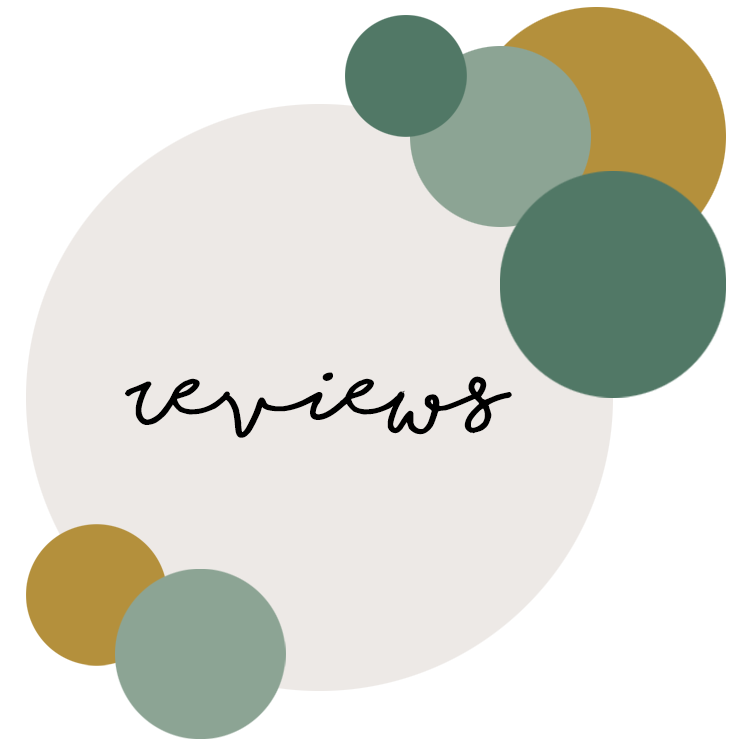 Read what our Customers say About our Products & Service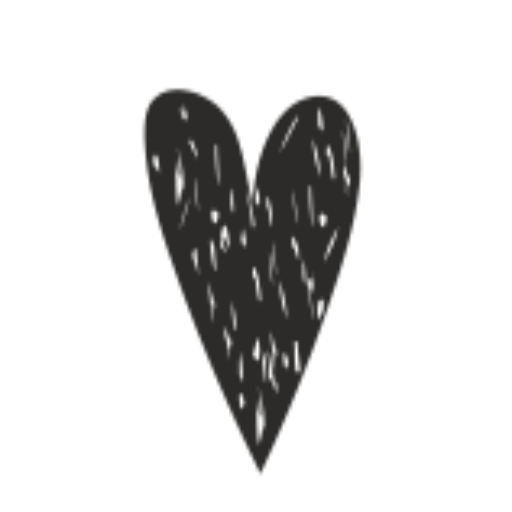 Corneli
I recently placed an order through Toffee Cotton, for something unique and personal. Anke absolutely exceeded my expectations and delivered such outstanding work in absolute record time. If ever you wondered about any of her work, do yourself a favour, and let Anke put the cherry on top of your Toffee Cotton order. You will not be sorry!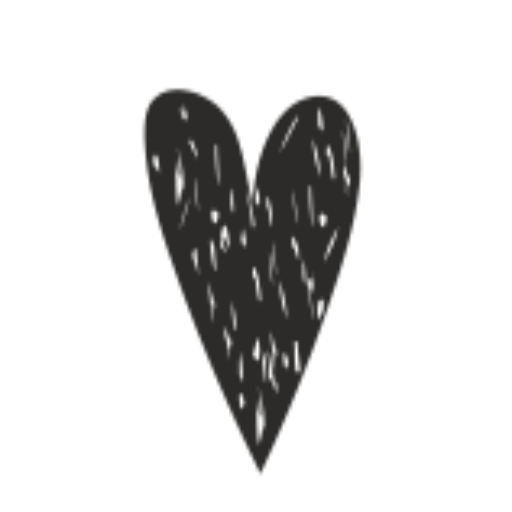 Lisette
Gisteren heb ik voor de derde keer iets leuk besteld bij deze mooie webshop deze keer een mooie sticker voor het raam. omdat wij altijd zeer tevreden zijn met de afwerking van de producten en de levering raden wij dit bedrijf zeker aan. Ook het contact met Anke verliep erg fijn en ze hielp ons met de juiste keuzen te maken voor de bedrukking van de spullen. Wij gaan zeker vaker bestellen bij dit geweldige bedrijf. Bedankt voor de mooie producten.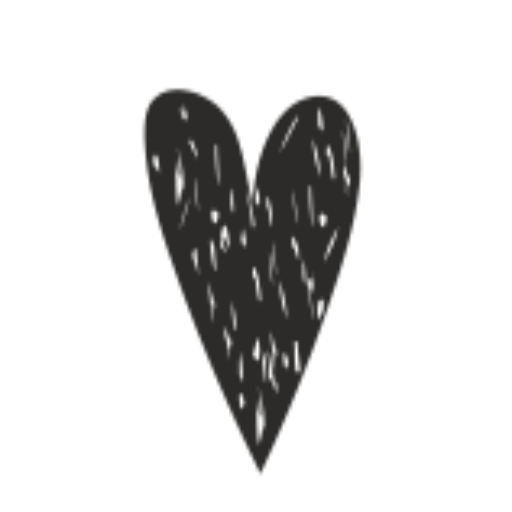 Danien
Super happy with Toffee Cotton! Ordered the most amazing Teacher's Gifts from them and the service was outstanding! No long waiting times, quick delivery and an awesome friendly person to deal with! Well done and keep up the good work!!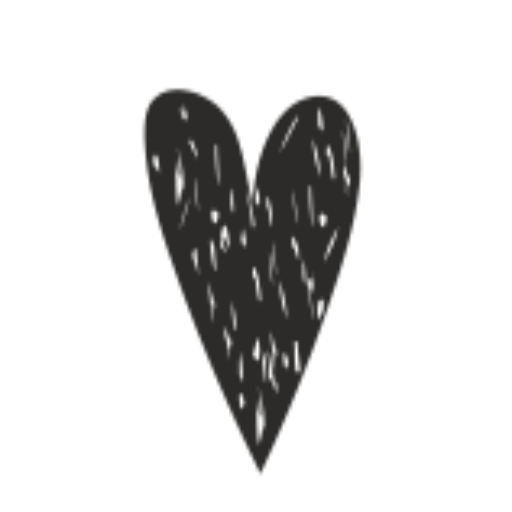 Petra
I ordered personalised Christmas decorations from Anke. The decorations are beautiful and exceeded my expectations. The decorations were delivered very promptly. I am very satisfied with the product and the service and can highly recommend Anke and her business.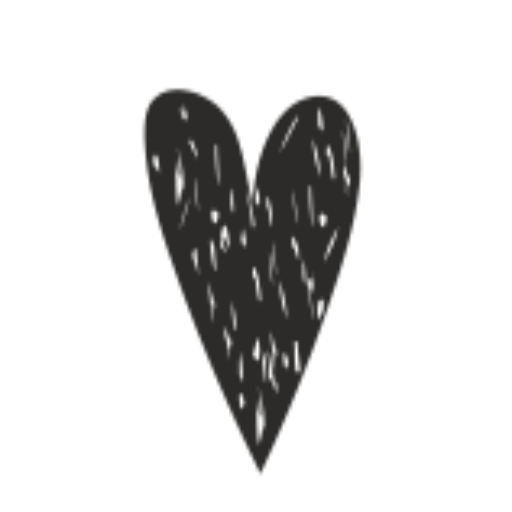 Cherene
I would like to thank Anke and Toffee Cotton for the most amazing gifts through the year. I have been able to surprise my family and friends with most amazing, unique, well made and thoughtful gifts to date. The care and love that goes into each product and the service I have received from Anke is beyond expectation. If you are looking for gifts that are special and unique I highly recommend contacting Anke from Toffee Cotton.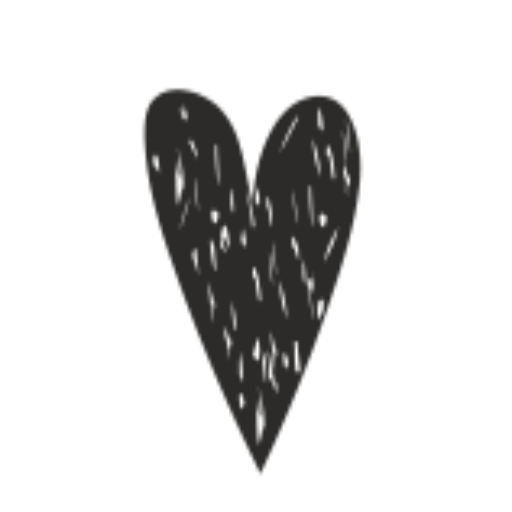 Zani
I am so impressed with the variety of products that Toffee Cotton creates. There is something for every occassion from teacher's day gifts to customized Sinterklaas chocolates and even fun stickers for everyday kids' lunchboxes to name a few. You name it and Toffee Cotton can create it. Great quality products paired with with excellent service makes this business a regular go to for me as I don't have a creative bone in my body! Thank you Toffee Cotton!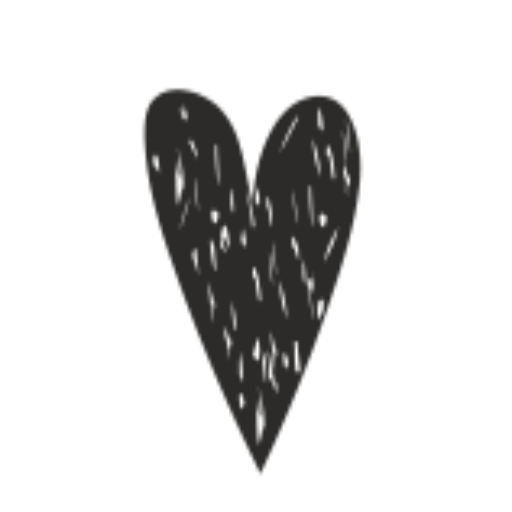 Leoni
I've Recently made use of the services by Toffee Cotton. Although it was a small order for a special wedding anniversary, I've received my order on time and the final product exceeded my expectations! Every little detail that I've asked for to make my order personal was attended to! I will certainly make use of their services again!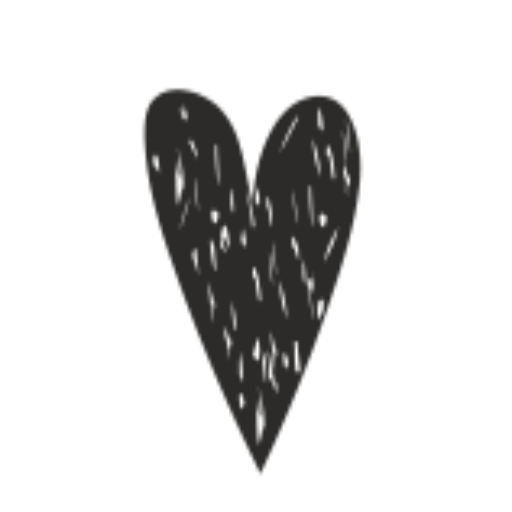 Rinache
Very friendly contact. They listen to you and make a perfect product... just as wished! Extremely quick delivery and even quicker reaction to the request! Personal service still exists and we loved it. Thank you ToffeeCottonKids! Will order more for sure!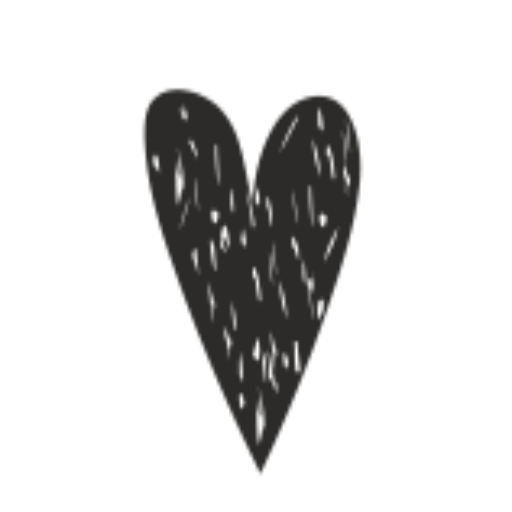 Saskia
Toffee Cotton; Staat voor vriendelijke en zorgvuldige afhandeling van mijn bestelling met een persoonlijke touch. De unieke schoenkadootjes vielen hier zeer in de smaak. Dank je wel.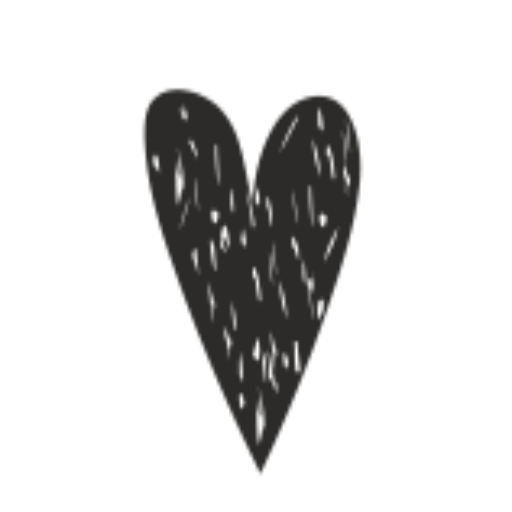 Michelle
I can highly recommend Toffee Cotton for any of your personalized gift needs. So professional and helped me narrow down the perfect teacher gifts for Christmas. Such speedy service and an absolute joy to work with. Thank you Anke! I look forward to making use of your services again in future.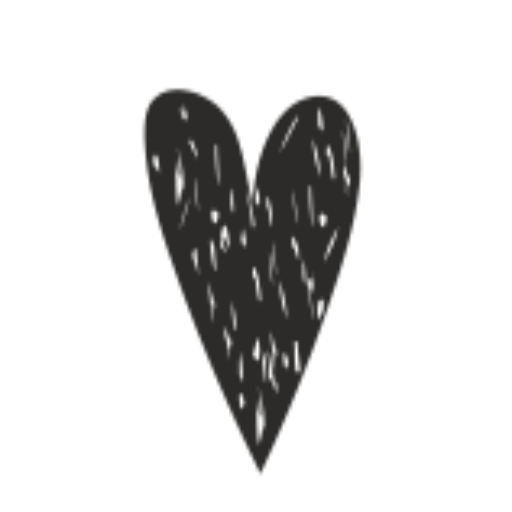 Miempie
My experience with Toffee Cotton was absolutely amazing. The products were designed and made exactly to my expectations. The response time is very quick. Overall, it was a friendly and efficient experience. Would recommend it to anyone!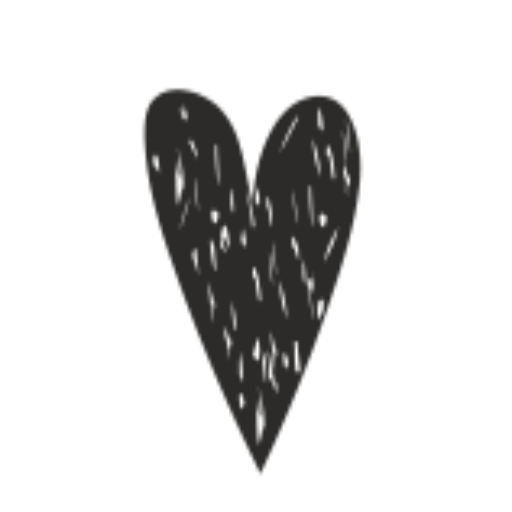 Carmen
Binne ons eerste week van aankoms in die Nederland, het beide my dogtertjies verjaar! In 'n wild vreemde land, vreemde taal, vreemde skool en vreemde maats - het Anke onmiddellik tot ons redding gekom! Sy het letterlik een dag geneem met die design van my pakkies, aankoop van my produkte en die volgende dag het sy dit gemaak, verpak en nog gekoerier sodat dit betyds by ons kon uitkom! Geen versoek van watter produk of hoe my ontwerp moet lyk was te veel gevra nie, sy het het "above en beyond" gegaan om my dogter se eerste verjaarsdag in Nederland ekstra spesiaal te maak! Dankie Anke, dit sal nou 'n permanente instelling wees vir elke jaar se verjaarsdae! ♥️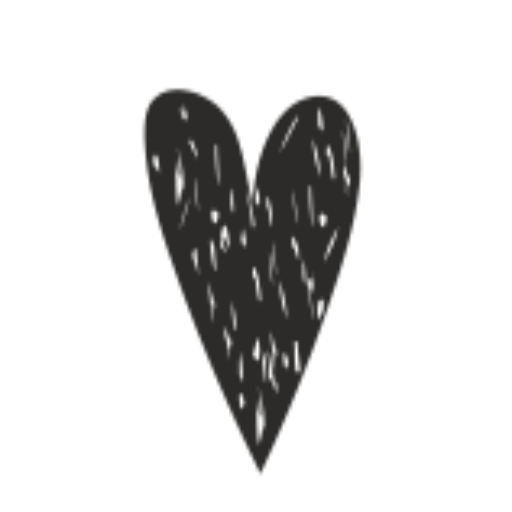 Mitzi
Beautiful, unique and high quality. Will definitely order from Toffee Cotton again.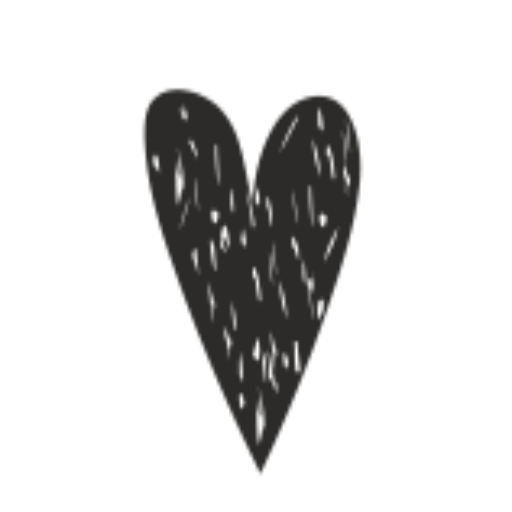 Liezel
Beautifully made bummie which I bought as a gift. My friend just loved the surprise. It was dispatched fast and packaged with care. Thank you!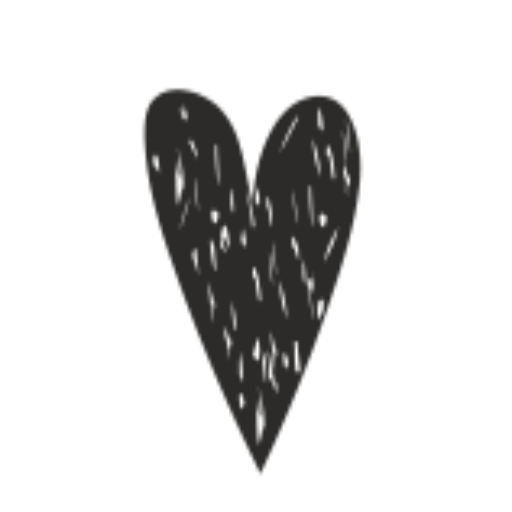 Elsu
I just want to thank Toffee Cotton for their amazing, fast and professional service. Happy to have found them and can recommend their service to anyone looking for a special and custom made gift.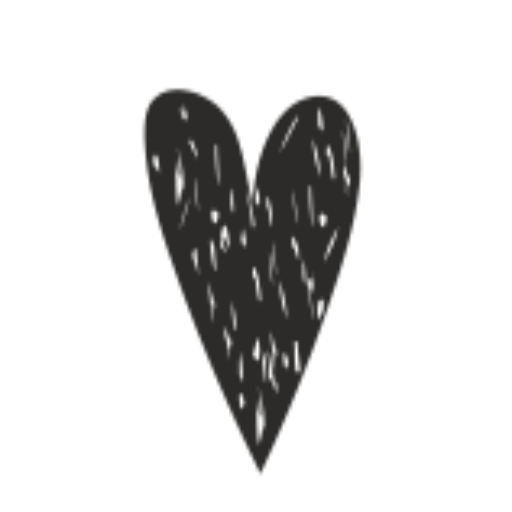 Alecia
It was so easy to order from Toffee Cotton, from the moment I contacted Anke with my unique request she assisted me with great pleasure. The parcel was delivered very quickly and I am happy with the quality of the product. Now I know who to contact when I want to have something specific made!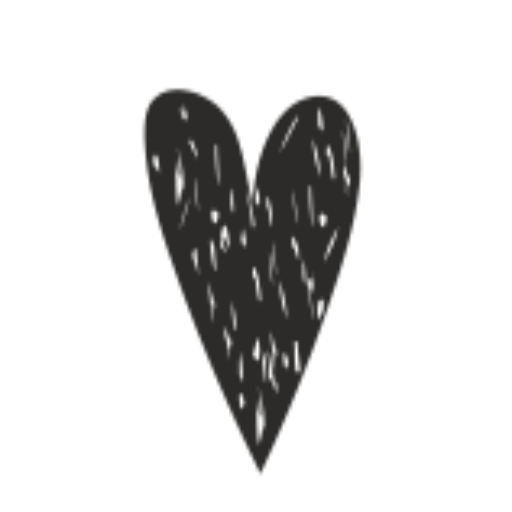 Nadine
I am a very happy customer, I have been a Toffee Cotton fan since the start. I have ordered multiple items from leggings, dresses, easter bunny bags and most recently school backpacks. The service is excellent, quick to respond, delivery is on time and the price-quality ratio is great.